1237 North Wessex Lane, Ina, IL 62846
Get the storage that you deserve.
We're dedicated to ensuring that we take care of all of our clients, and that their needs are met and exceeded.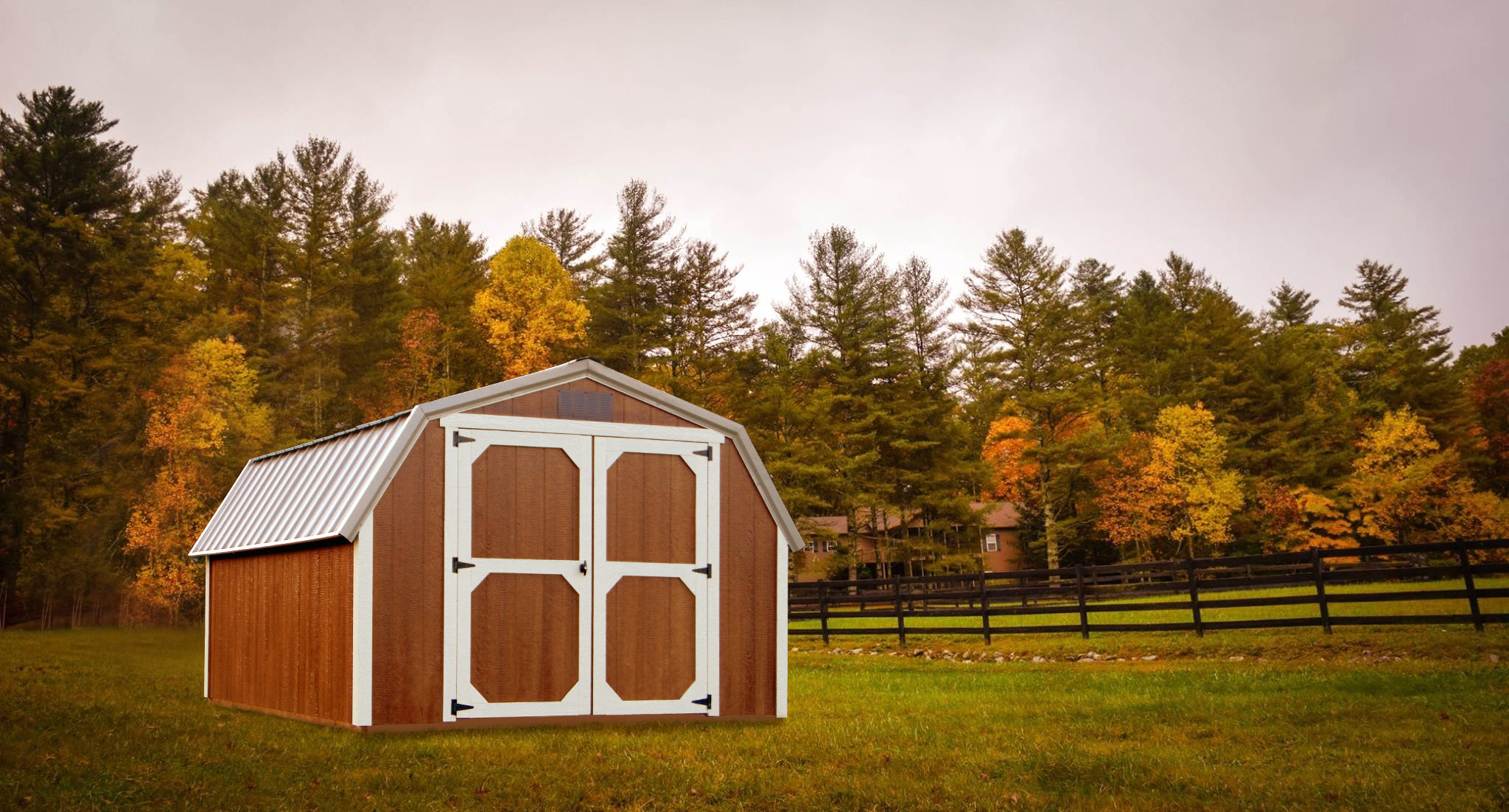 Can I pay extra money down on principal?
Is there a "grace period" ​before a late fee is charged?
What is the interest rate I am paying?
Can I send the purchase amount in several smaller payments?
At JCM Rentals we give you the option to fill out you application online prior to going to your dealer. Just go ahead click on the link below and submit the requested information and we will get you all set up!
Sign in to your account or create a new account to make a payment online with us.